Kitchen Remodeling
You can have the kitchen of your dreams and we can help you make it happen: Refinish the cabinets, add some more storage, replace hardware add, extra lighting, new countertops.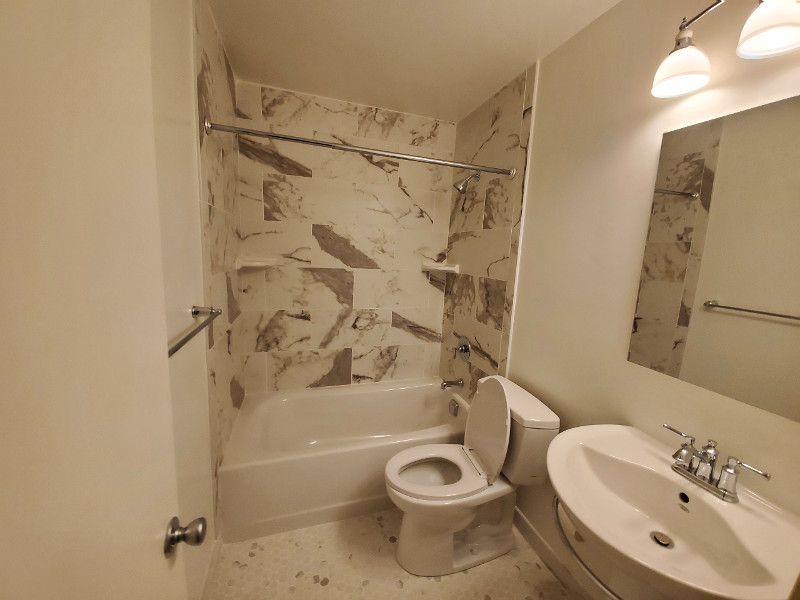 Bathroom Remodeling
You can create that spa like atmosphere at home, maximize your space, make your bathroom more efficient, and make it a place where you can relax and unwind after a busy day.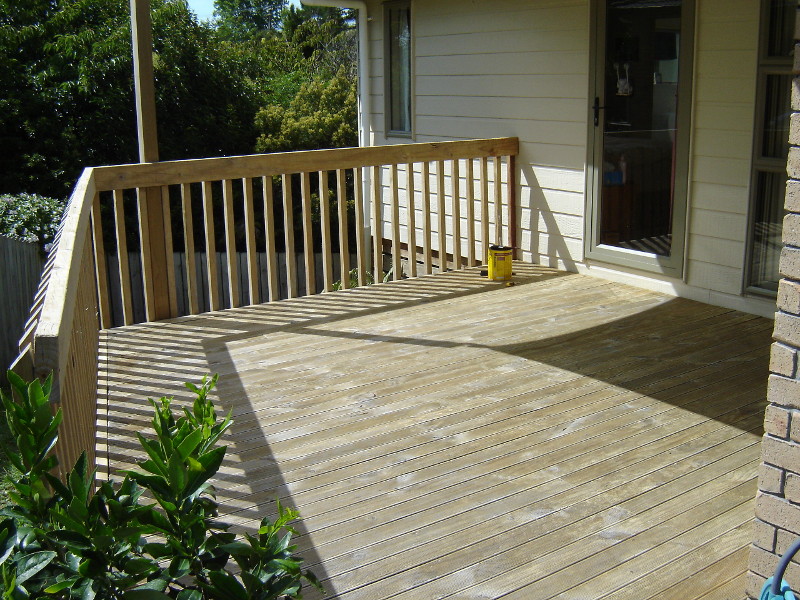 Deck
Adding, replacing or expanding a deck is a project that will increase both the enjoyment and the value of your home.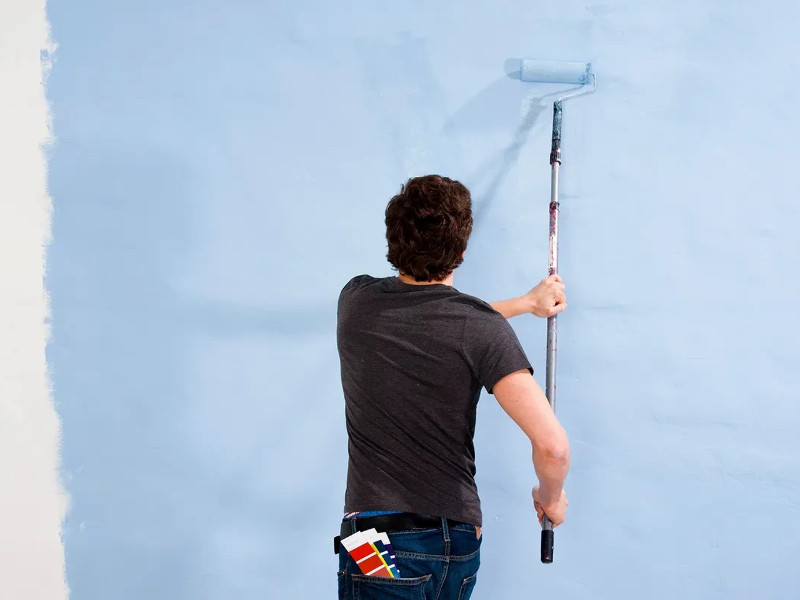 Painting
Consider painting and accent wall in a bold hue or highlighting moldings in a contrasting shade or finish. And don't forget to look up and see whether the ceiling could use a refresh as well.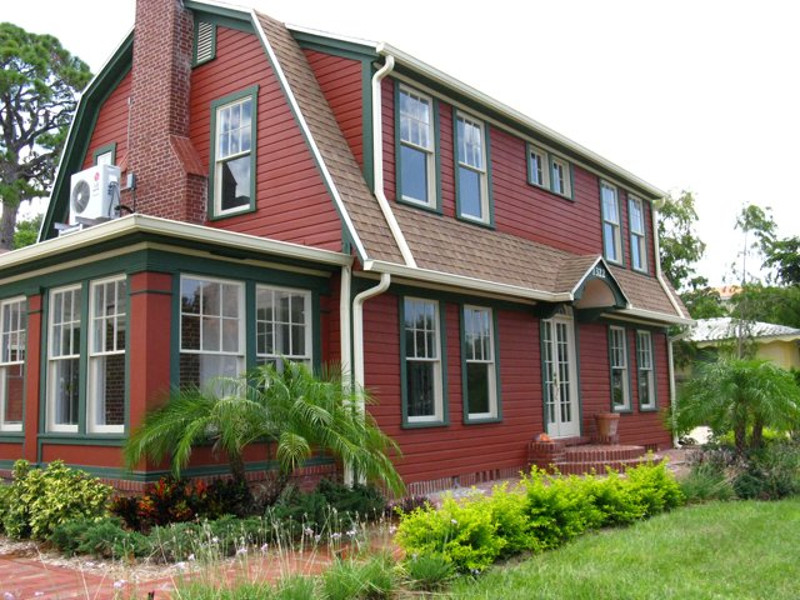 House Additions
House additions come in a few basic types, cost, and style. House additions range from low-cost, do-it-yourself sunrooms that only minimally can be called additions to expensive full-size conventional additions.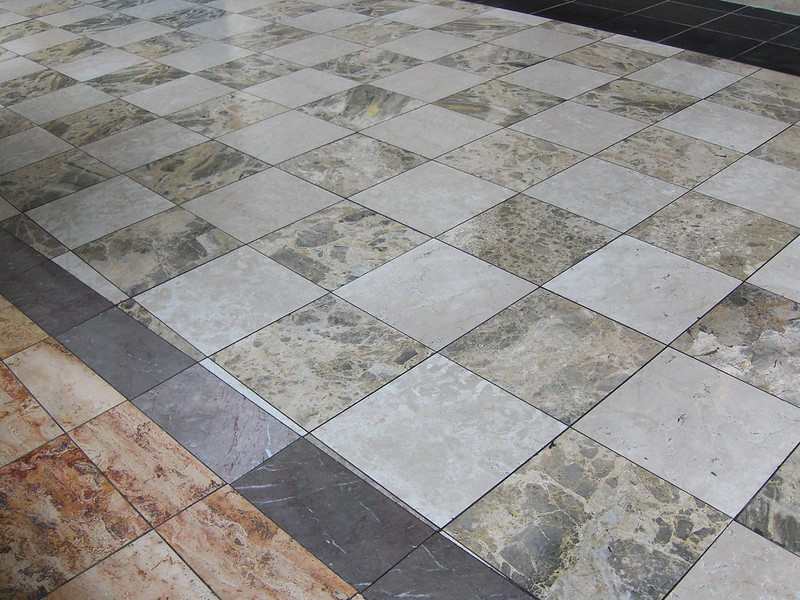 Tiles Flooring
Tiles are perfect for bathrooms or kitchens, although this is not a rule and it can be fit wherever your home is. Of course we will supervise you for best in your home.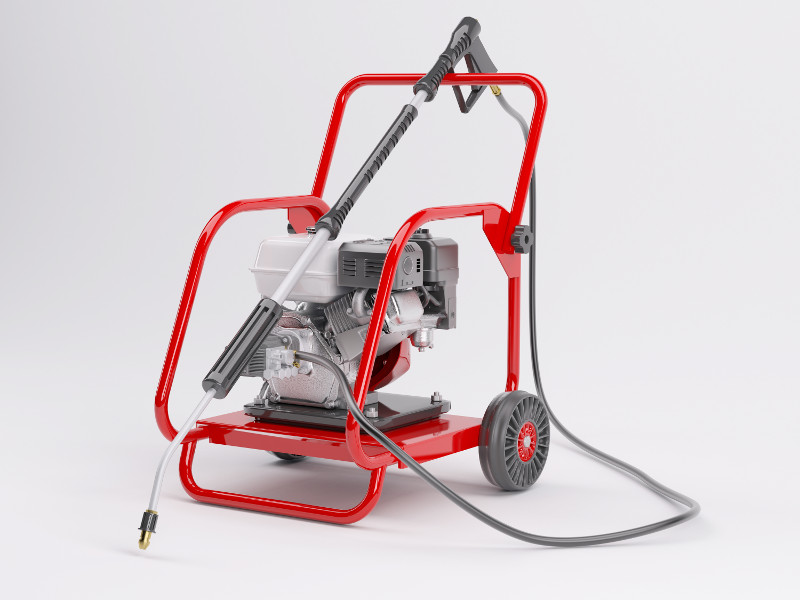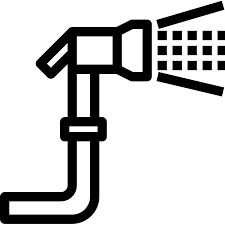 Power Washing
Power washing is heat. The jet wash in a power washing machine uses heated water to remove areas that are more difficult that would normally take more effort and therefore more time.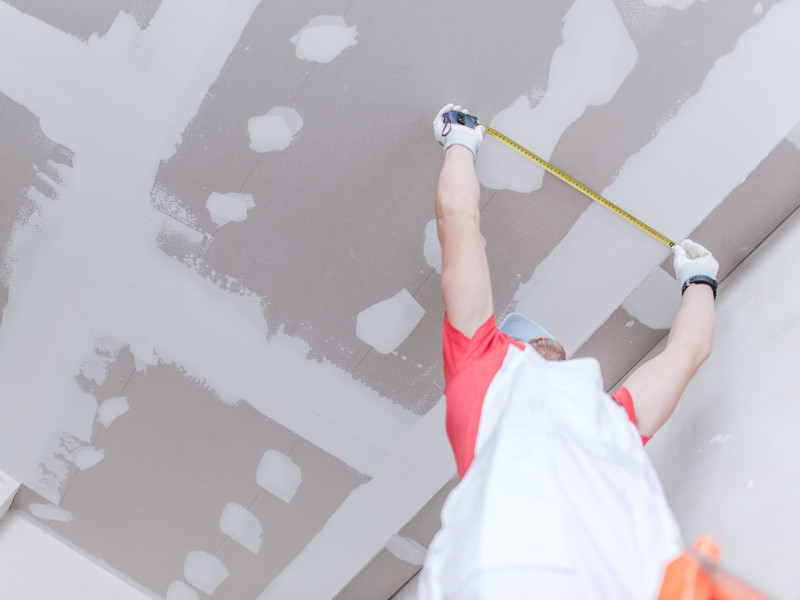 Drywall
What building material to use for the walls, they are much more permanent, so it is important to consider options before making a choice.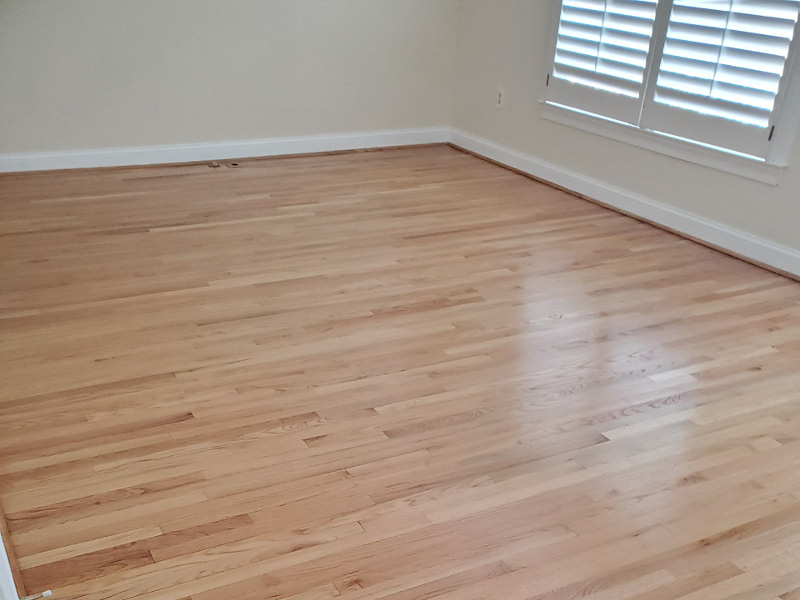 Hardwood Flooring
Hardwood flooring can add warmth, value and style to any room in your home.